White Hat SEO Agency Lancashire
Stride is a Lancashire-based specialist SEO agency, focused on helping clients dominate their market through strategic digital marketing.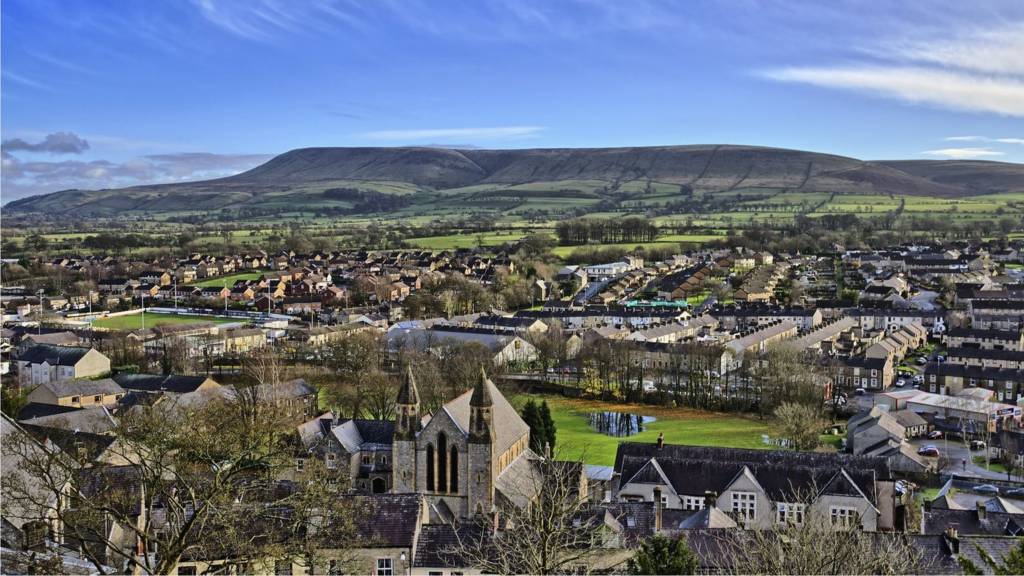 Our mission is to help your company dominate your market and achieve your goals through SEO. Combining data and science with insight and expertise to ensure your company is THE company customers find when searching for (or around) your product/service.
Times are changing and basic search engine optimisation and single-channel focus just aren't enough in today's landscape. All digital marketing now requires real optimisation and marketing to truly make a difference.
We take a holistic approach and believe this is the only way to achieve sustainable growth in organic traffic and high rankings, which then generate sustainable growth in sales and revenue.
Click here to read more about our approach.
What is SEO?
Search Engine Optimisation (SEO) is the process of increasing the quantity and quality of organic traffic to your website by increasing the visibility of your web pages in search engines like Google.
Google uses over 200 ranking factors to determine a website's rankings. These include technical factors, on-page factors and off-page factors.
Our SEO services
Technical SEO
On-page SEO
SEO Content Marketing
Off-page SEO: Link Building & Outreach
Local SEO
Sitewide SEO Audits
Competitor, Market & Keyword Analysis
Reporting & Data Analysis
(We also provide paid search marketing)
Working with us
We have developed proprietary tools, processes and a well-established framework that can be adapted to all types of businesses. Our five-phase framework allows us to streamline our SEO services, scale your campaign and deliver amazing results.
Phase 1: Strategise – Immersing ourselves in your company and obtaining detailed information to create a bespoke campaign.
Phase 2: Improve – Fixing and tweaking aspects of your existing website as identified during the audits and research.
Phase 3: Build – Producing new search marketing assets to generate accelerated website traffic and growth.
Phase 4: Promote – Ensuring your service/product and key webpages reach your target market through outreach strategies.
Phase 5: Analyse – Analysing data and making continuous improvements to scale the campaign and reach full potential.
Click here for a more detailed breakdown of our framework.
Why choose Stride as your Lancashire SEO company
We focus on real results. Our focus is not on vanity metrics, but on the fundamental goals of your company.
We take a holistic approach. Looking at the full scope of your company and utilising all available resources (click here to read more).
We are science and data-driven (but not exclusively). Insight and expertise play a huge role in decision making but we ensure data backs it up.
We invest in tools and systems. Utilising leading tools and developing our own to streamline our in-house processes.
We deliver realistic, fair and tailor-made services. All campaigns are bespoke to your company and industry. We don't do long-term contracts and cater for all budgets.
We report on everything. Sharing everything we do in a cloud folder and in monthly reports allows you to track progression at any time.
We believe in full transparency. Treating our clients with respect, advising and servicing your company as if it were our own.
We have strong core values. Stride is defined by our core values (click here to see our company values).
We want to make choosing a Lancashire SEO agency hassle-free
We know that it can be challenging to find the right SEO agency in Lancashire, that's why we aim to make the process seamless for you and your business.
1. Get in touch or request a free digital marketing strategy session and include information on what you're looking for. If you're not sure, don't worry, we can discuss this with you.
2. We will analyse your business and website (with tools like SEMrush and Ahrefs) to ensure we are the best fit for one another.
3. Once this has been established and we know we can deliver amazing results, we'll discuss how we will grow your business through the search engines (you can expect a proposal at this stage).
Get in touch
Our Lancashire office
We are based just outside of Lancaster in Nether Kellet, Carnforth and service anywhere in Lancashire, UK (we are only a 30-minute drive from Preston).